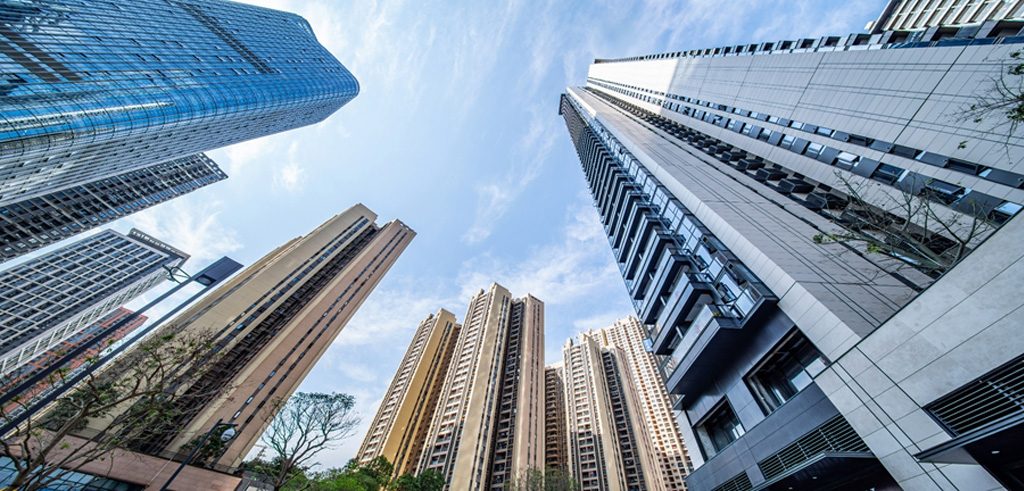 ABMG was established in Brisbane in 2016 and over the past 5 years we have progressed to having operations nationally. ABMG has achieved success by working closely with its clients and listening to their individual needs.
ABMG is a 100% Australian, privately owned and operated company. It has 10 management and administration staff and a workforce of over 100. The Group has established a network of managers, supervisors and general workforce throughout Australia enabling us to immediately meet the needs of all our clients wherever they are located.
Quality, Environmental and Safety compliance are vital to ABMG. Its integrated Quality, Environmental, and Safety Management Systems operate in accordance with ISO 9001/2015, ISO 14001/2015 and AS/NZS 4801 respectively.
Safety is Paramount
ABMG recognises its responsibility to provide a safe work environment for your employees, clients and visitors, and for our employees.
Workplace Health and Safety at ABMG is a high priority and compliance with the relevant legislation is of paramount importance. ABMG's safety management program is designed to meet our internal safety program, whilst seamlessly integrating with the requirements of our client's safety policies and procedures.
Site specific Workplace Health and Safety Manual and Safe Work Methods is provided to every customer's site prior to the commencement of each contract. Before the commencement of new contracts or new tasks, full Risk Assessments are undertaken to ensure that potential hazards are identified and the necessary control measures are established.
Required Personal Protective Equipment (PPE) as well as corporate uniform are provided to all team members.
ABMG's mission statement incorporates the following key elements:
To consistently supply a service of the highest possible quality
Focusing our richest resources on expansion and growth
Maintaining our existing clients through our quality service and price
Constantly investing in the training and development of staff, equipment and company growth to ensure we deliver owners and investors with profit and return
At ABMG, we strive to maintain our position as market leader and keep abreast of the continually changing requirements of the ever evolving industry.
We achieve these objectives through the following
ABMG does not sub-contract any part of our businesses in order to provide clients with best possible price and service
Development of our client base and the constant research of potential business leads
Exceeding expectations as far as product quality is concerned
Efficient use and management of all company resources and equipment
Maintaining a high level of staff quality, motivated by an environment that encourages and rewards contribution, responsibility, initiative and achievement
Adhere to OHS, Quality and Environmental management policies and systems that support and enhance the core business services we deliver
The contribution of all staff is vital to achieving these company goals.
Han Oh
CEO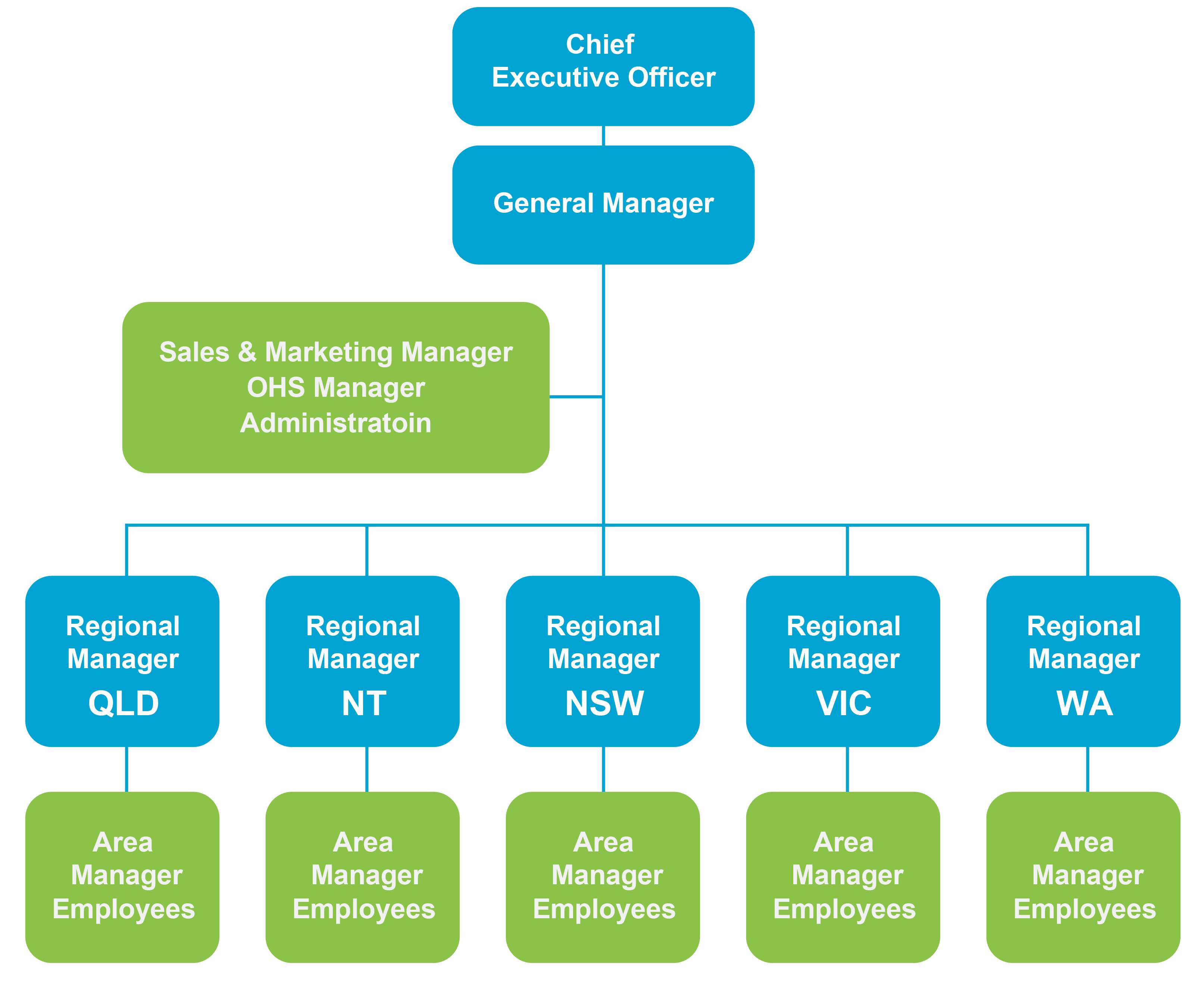 Occupational Health and Safety
At ABMG, the safety, health and well-being of our people and the communities in which we operate is our first and foremost consideration. We believe that everyone has the right to work in a safe workplace. It's more than a philosophy, it's a set of principles underpinned by systems of work that we call "Zero Harm"; which means working in an incident and injury free workplace.
The key indicators we use to check on our progress towards Zero Harm include monitoring:
Conducting internal safety training
Zero Harm Observations of our work activities
Employee communication sessions and Toolbox Talks
Workplace site inspections
Employee and contractor drug and alcohol screenings
Internal and external audit programs.
We will continue to identify and incorporate safety and health innovations and improvements at all levels within ABMG. This commitment is backed by our senior leaders, our cultural change strategies and our fully documented, rigorous company-wide management systems.
The ABMG safety management system has been independently certified to meet the requirements of Australian Standard for occupational health and safety AS 4801, helping us to achieve a positive safety, health and environmental record.
ABMG conducts internal safety training
– All personnel working at ABMG must complete online safety training and the training course is organised by our business partner (Advanced Safety Systems Australia). Please click the link below for further information.
assa.com.au
Offline safety training conducted by ABMG OHS team
– All personnel must complete ABMG Induction Form, New Employee Induction Procedure, PPE Agreement and Employee Contractor Details.
– ABMG Induction Handbook will be given to new employees and explained by OHS manager.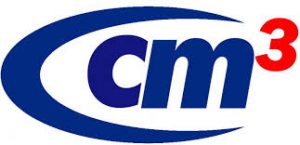 CM3 Prequalification
ABMG maintains CM3 prequalification. Cm3 is a web based OHS/WHS prequalification system, developed so that we can demonstrate our health and safety capabilities to current and potential clients.
Qualified: CM3 Prequalification Number: 038352